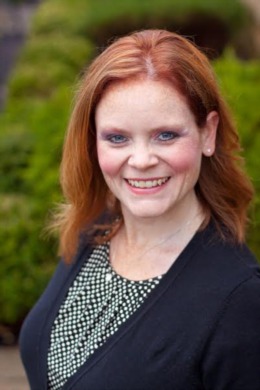 MO / KS:
2020041757 / 00249835
Lana  grew up in Kentucky and is a graduate of Eastern Kentucky University. Her degree in Psychology has proven very helpful with understanding people in life and also in her real estate career. Lana was married to her husband on leap day of 2000 and today they have 4 great kids, including twins, 3 boys and 1 girl. 
 Early in their marriage, they moved across the country to the Salt Lake City, Utah area where Lana was blessed to be able to stay at home and take care of the children. During the 12 years of living in Utah, they traveled back and forth to Kentucky to visit family. On those trips, they would stop in the Kansas City area. They began to fall in love with the city and the many things to do here, so they made the decision to move there permanently in 2016. 
 Once the twins started kindergarten, Lana decided to go to real estate school. She had always dreamed of someday getting her Real Estate license. With her love of looking at homes and helping people, it seemed like the perfect fit! 
 She started her career as a solo agent and soon realized she wanted the leverage that could be provided with a team. She found what she was looking for in the the Sharp Homes Team with eXp Realty.
 Lana loves working with first time home buyers. She loves helping them navigate the crazy world of buying a home and preparing them for what to expect and what comes next in the home buying process. 
 In her spare time she likes to binge watch tv shows, spend time with her family and help out in her church in any way she can. Family and church are very important to her, as well as helping people with anything she can.