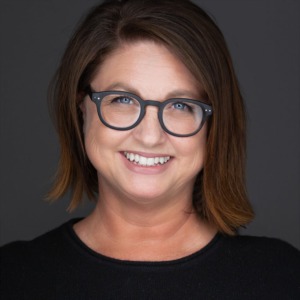 When it's time to move, the market doesn't matter, but the agent does.
What is the number one question in real estate? "What is the market going to do..." The answer ....it doesn't matter.
Markets continuously fluctuate and, according to the U.S. Census Bureau, Americans still move an average of 11.7 times during their lifetimes: new job or transfer, upgrading, downsizing, moving closer to family, life cycle changes, maintenance and the list goes on.
In her 30+ years as a health care professional spanning critical care, cardiology, neurosurgery and management, Tanya developed and honed skills including active listening and critical assessment, negotiation and problem solving, prioritization and organization, and most importantly, leadership. Since making the move to real estate, those skills were simply redirected and refined.
Tanya and her husband Rich, bought a home in Briarcliff in 2019 and absolutely fell in love with the area. Beautiful homes, friendly neighborhoods, lush green spaces, local shops and restaurants plus easy access to the Iron District in NKC, City Market, Crossroads, West Bottoms, Plaza, and both the Downtown and MCI Airport make it an amazing place to live and easy to become a real estate expert in the area.
Recently, Tanya joined the Sharp Homes Team at their home office in Gladstone. The continuing education and cutting edge technology provided by the team and her brokerage, eXp Realty, plus her competitive nature keep her in front of the ever changing trends.
If you are considering a move, now or in the future, reachout as soon as possible. Let's design a plan to best suit YOUR needs, not the market.